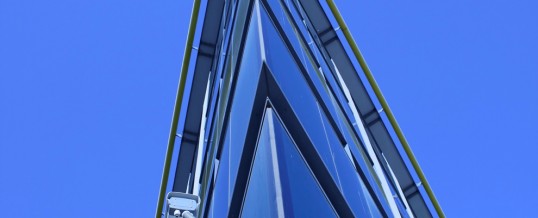 The United States Department of Agriculture (USDA) Animal and Plant Health Inspection Service (APHIS) has awarded Trofholz a $4 Million Indefinite Delivery/ Indefinite Quantity contract. Under contract number AG-5395-C-12-0055, Trofholz will provide select USDA agencies with a variety of physical and electronic security services and supplies.
First, this contract allows the USDA sites to use our experts to assess and repair its existing security systems. Secondly, it provides a certified team of maintenance technicians for USDA sites across the US. Thirdly, it sets up an on-call design team to install and integrate physical security systems at critical USDA labs, offices, and other facilities. In addition, our team will ensure that all new equipment and all existing equipment, integrate with the USDA's Mega Center, which remotely monitors and manages all USDA electronic security systems. The USDA's efforts include access control, intrusion detection, video (CCTV) and intercom systems. More importantly, it also includes complementary professional services. For example, the contract supports Project and Program Management and Design. It also includes Systems Engineering, Electrical, Auto CAD, and Installation.
USDA IDIQ Features:
Available to the Agricultural Research Service (ARS), Forest Service (FS), Agricultural Marketing Service (AMS), and Grain Inspection Packers and Stockyards Administration (GIPSA)
$4 Million ceiling
CONUS and OCONUS coverage
Base plus four option years – continuous service through 2017 if all options are exercised
Quick, 10-day response time for all Task Orders
To find out more about how we can help you, click here!
Share